Comprehensive and reliable accounting services for businesses of any size.

How Can We Help?
Most people associate business accounting with checks and balances. When you run a business, you quickly realise that it's more complicated.   Our purpose is to offer you professional, reliable, and tried-and-true accounting services to rest easy knowing that someone is working out for your most significant advantage. You'll have more time to work on developing your business or doing the activities you like when you don't have to stress as much about the backend.

Accountants Brisbane recognises that our role entails more than just delivering accounting and bookkeeping services. Our purpose is to offer you remedies to your most essential financial concerns and outcomes that will help you achieve your objectives. Our strategy draws on our expertise, experience, and business intuition to offer you well-executed accounting and bookkeeping services suited to your specific needs and situations.
Our team will give you comprehensive solutions to help you or your business prosper, whether it's managing your family's financial prospects or positioning your business for an incoming expansion wave. We cater to…

Private Individuals
We assist private individuals by allowing them to concentrate on meeting their life goals while we manage the day-to-day accounting and bookkeeping.

Small and Medium Enterprises
Our accounting and bookkeeping services are ideal for small and mid-sized businesses. We've got you covered, from basic compliance procedures like taxes and payments to highly specialised services.

Large Corporations
We have a significant client base of large corporations leveraging our specialised services, including auditing, bookkeeping, payroll management, tax processes, etc.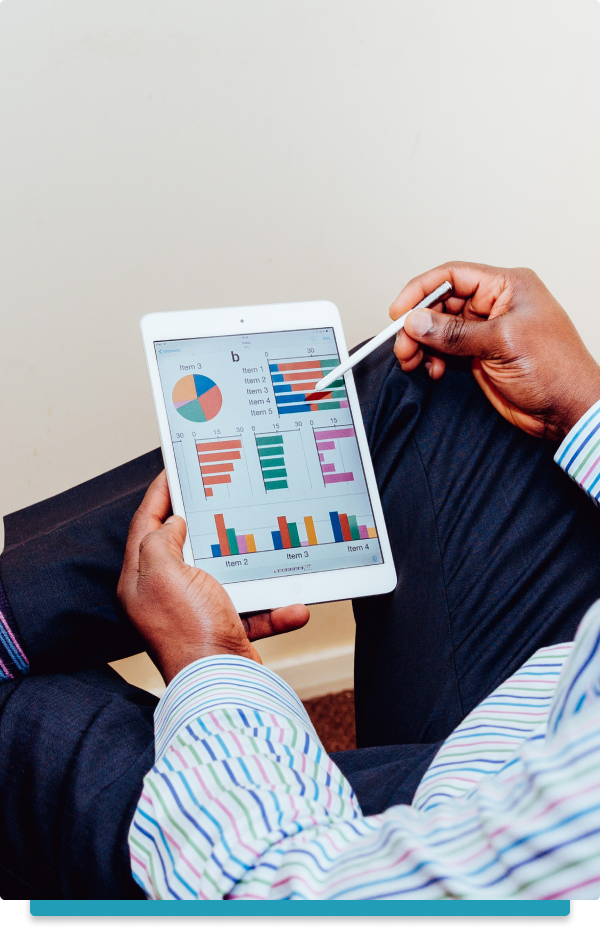 Outsourced accounting services by Accountants Brisbane can help you make better decisions and streamline your business.