Concentrate On Your Business
We Got Your Accounting And Bookkeeping Covered.
With Accountants Brisbane, accounting is made easy so you can focus on what you do best. Our skilled accountants, bookkeepers, and payroll experts can help you save money on taxes, cut down on paperwork, and grow your business.
OUR EXPERTISE
Why Choose Accountants Brisbane?
Our bookkeeping and accounting services will help you thrive and grow while staying organised and in control of your finances. Accountants Brisbane provides a full range of bookkeeping and accounting services to businesses and individuals, ranging from cloud accounting software deployment to business counselling, financial accounting, bookkeeping services, and self-assessment. More notably, our affordable monthly payments allow you to stretch the expense over the course of a year.
Accountants Brisbane is Australia's premier accounting and bookkeeping service provider, providing businesses and individuals with the most accessible, compatible, and comprehensive online accounting and bookkeeping services. Our accounting and bookkeeping professionals are leaders in making the most sought-after accounting and bookkeeping services in Australia
Our Unique Approach
Account managers' are not something we do. When you become our client, you'll be assigned a specialist accountant, who will spend time understanding you and your business.
Accounting Without Complications
We are your one-stop shop for all of your accounting and bookkeeping needs.  In both virtual and real life, our award-winning technologies and friendly professionals are always available.
24/7 Expert Guidance Available
Our accountants are always available to answer and address any questions or concerns you may have. You can reach out to us by email, phone, or in-person meetings.
Bookkeeping And Accounting Services For Businesses Of All Sizes
Do you need an accountant for your limited liability business (LLC)? Do you own a small business? We can provide full-service accounting and bookkeeping help whether you're a small business owner, a non-Australian business, or a large corporation.
Perhaps you haven't registered your business yet and are considering hiring an accountant to help you set up your business? Accountants Brisbane is trusted by thousands of clients for services ranging from accounting and bookkeeping to e-commerce assistance and business creation.
We deal with clients in various industries, and they choose us because we understand the challenges they experience.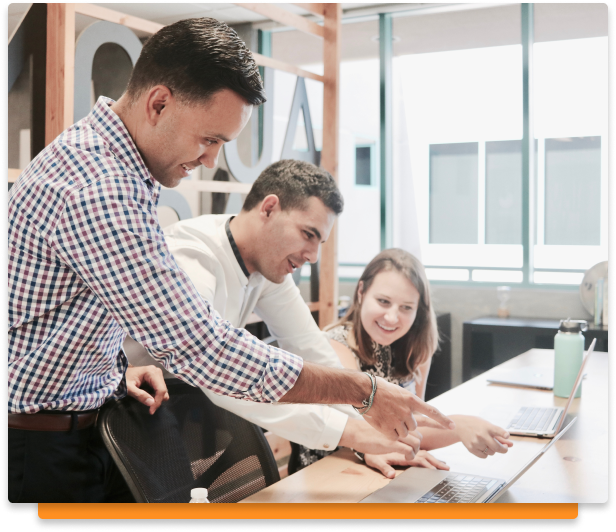 556
Professional Employees
OUR EXPERTISE
Hiring Our Professional Services Is Easy
From do-it-yourself to accounting and bookkeeping experts, choose an accountant who always delivers. We can get you set up in just three easy steps…
Don't Have The Time To Chat Right Now?
You may request a callback at a later time. Please leave your contact information, and one of our professional staff members will call you at a time and date that is convenient for you. We can figure out your accounting and bookkeeping needs and let you know how we can help.
WHAT OUR CLIENTS SAY
Over 10,000 Australian Businesses Benefit From Our Services.
Take a look at what our customers are saying about us.
"Accountants Brisbane has been fantastic; I've learned a great deal about accounting and how to do it at different times of the year. This time, I wanted things done even faster, and my accountant, Max Liane, was fantastic. He exceeded my expectations in terms of timeliness, and I can't say enough good things about him. Thank you very much for your help; I highly recommend Accountants Brisbane."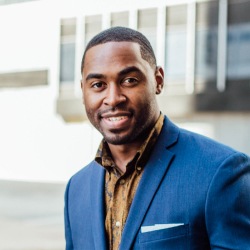 Arthur Payne
Car Detailing Services and Repair Shop Owner
"I trusted Accountants Brisbane with my businesses, not just one. It's the perfect place to be if you're a small company owner—you'll save time, money, and sleep."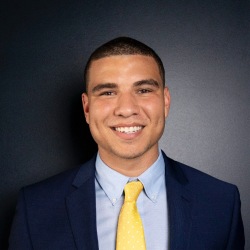 Marko Duvaine
Multi-branched Grocery Store Owner