OUR STORY
Accountants Brisbane
Have you ever wondered why it is so challenging to follow bookkeeping and accounting?
Why is it that the business you know so well and probably created from nothing seems different when represented by figures on a balance sheet?
Did you ever want to get more out of accounting?
Have a better grasp of what was needed to push your own business towards the goals you set for it?
If you want to ….
✔️ Get an excellent working understanding of how your finances are developing
✔️ Receive correct and understandable accounting information
✔️ Know how to use this information to make business decisions more straightforward and more confidence
✔️ Find mistakes when small and potentials and make the most out of them
Then our Monthly Financial Consultation at Accountants Brisbane may be what you have been looking for.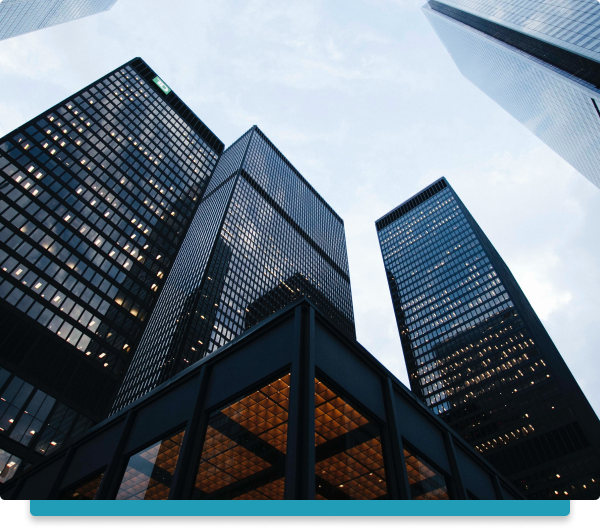 FREE 2 hour Financial Course
OUR EXPERTISE
Why choose us
Accountants Brisbane is for business owners and executives like yourself — wanting more out of their business by clever use of qualified accounting services. You are welcome to browse the site, read the material, and use it to help your business grow and succeed with your goals.
We invite you to use our Client Requirements Interview service — it's a free interview with us where we can closely define what kind of Accounting service would benefit you most.
We fully recognise that you are not going to seek the help of Accountants unless you are personally fully convinced it would save you expense and time.
Comprehensive Accounting
We provide sophisticated accounting services that manage your financial transitions.
Tax Returns
We'll prepare tax returns that reports income, expenses, and other pertinent tax information.
Treasury Support
We'll prepare detailed and accurate treasury reports of your business or company.
Audit
We'll prepare and handle your books so that they will be audit-ready.
Tax Registration
We'll help with tax registration so you can do business legally.
Bookkeeping
We'll record and keep your financial transactions into organised accounts.